PADI Courses
Learn to dive or become a PADI Pro with BlueZen Diver
Ships, airplanes and even cars are fascinating to explore and usually teem with aquatic life. Each wreck dive offers a chance for a new discovery.
Fine-tune your underwater observation skills and learn to use your compass more accurately. This course may count towards college credit, ask your instructor.
It teaches divers to view the aquatic ecosystems objectively and understand the intricate interactions.
Become a PADI Diver in 3 Easy Steps
01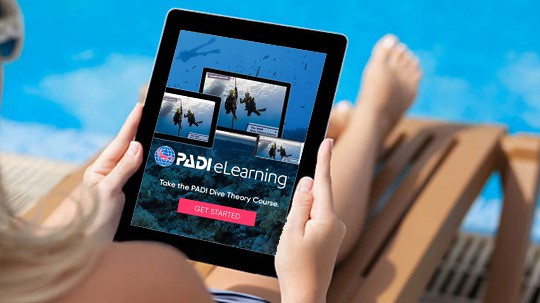 Start your SDI or PADI Open Water Diver course and master all the important academic information online or at your local dive shop. You can complete this phase through self-study, at your own pace, in the convenience of your home or office. All eLearning courses work on mobile and tablet devices.
02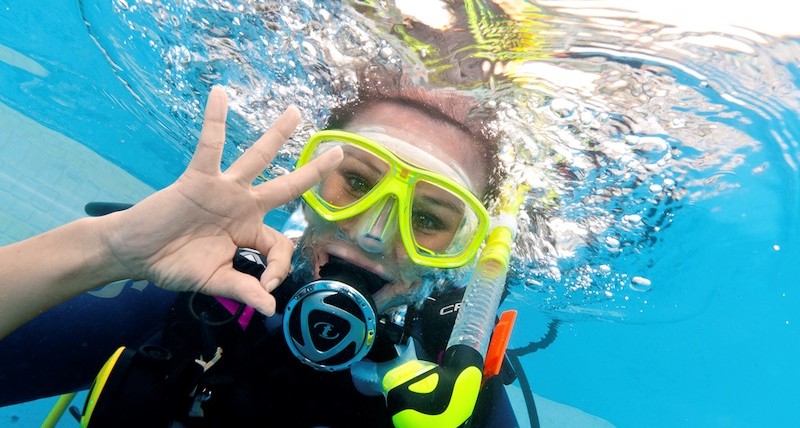 In the second step you Complete your in-water skill-development training. This takes place in confined water, in our swimming pool or your own, under the supervision of our highly qualified Instructor.
03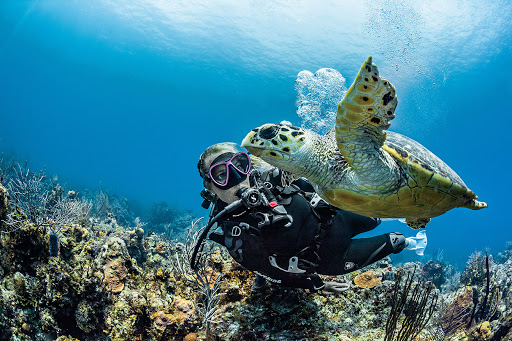 Begin exploring the majesty of the ocean! The last step is to apply the learned skills in guided open water dives. Once successful and safe, you are a PADI certified diver.
You might be also interested in
GUE | Advanced Tech Diving classes
Recreational Diver 1 is the first course to take you beneath the surface while developing your independence as a new diver.
This course is structured to prepare divers for deeper recreational diving up to 100 ft/30m. It teaches divers to navigate underwater and how to help a team member in distress…
Reach your next diving goals by going to depths that require more skill and advanced breathing mixtures with the GUE Recreational Diver 3 course.